International Yorkies 2010
International "UCI" Championships 2010
Dec 2010, we went to the International shows here is sunny Tucson, and Deemer came home with Gold Cup Best in Show and 3 other Best in Shows, G-Man got Bronze in Gold Cup with his brother beating him. G-Man would not let brother out do him, He also won a wonderful Best in Show and 2 reserve Best in Show.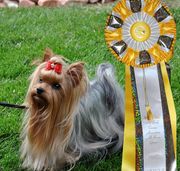 An, Nat'l, Int'l, BIS Ch Sparkling Blu My Dreams of Glory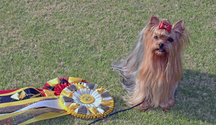 Deemer showing off his Gold Cup Best in Show!
Nat'l & Int'l Ch Sparkling Blu Dreams of Glory Too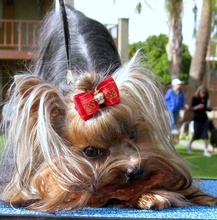 G-Man Taking a break between winning Best in Shows
Jr Nat'l & Int'l Ch Sparkling Blu Sunsational Time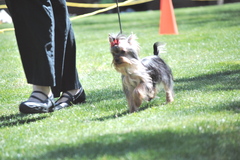 'Mister" owned by terry & Doug Janka, bred by Nancy Lonas, Jaime Romero, & Andrea Cooley
Jr Nat'l & Int'l Ch Sparkling Blu Hope Neverending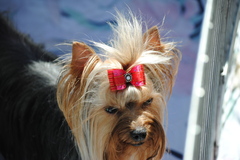 "Wicked" Undefeated in Best of Breed Bred by and Group, Sister to "Envy" and part of the Best in Show Family Group
Int'l Ch Sparkling Blu Dreams of Glory Too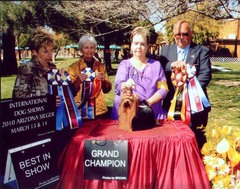 G-man won 5 Best in Shows
Int'l Ch Sparkling Blu My Dreams of Glory, Best in show & Reserve Best in Show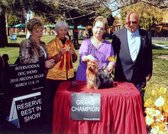 Deemer
CLICK ON PICTURES TO SEE LARGER
All Photography is Copywrited